A two-year State Parliament inquiry that was set to recommend legalising cannabis in Victoria has been watered down after Andrews government MPs intervened at the last minute.
The inquiry's report, to be released on Thursday morning, now suggests the government "investigate the impacts of legalising cannabis for adult personal use in Victoria" – a marginal step that dents proponents' hopes of a shift in the state's drug policy in the foreseeable future.
The inquiry considered evidence on both the decriminalisation and legalisation of the drug before the axed recommendations of the inquiry were drafted. Decriminalisation removes criminal penalties for the possession or use of the drug, while legalisation removes further barriers and can open it up to regulation.
The majority of evidence from Australian and international health and legal experts to the inquiry favoured decriminalising cannabis for personal use, including making it legal to grow a small number of plants at home.
However, some experts along with Victoria Police opposed decriminalisation, arguing cannabis use can exacerbate mental health problems, antisocial behaviour and road trauma.
A framework for allowing cannabis for personal use, initially recommended by the committee chaired by Reason Party MP Fiona Patten, would replicate the Australian Capital Territory where people can possess and grow small amounts. They did not go as far as some parts of the US, where it is sold over the counter and taxed.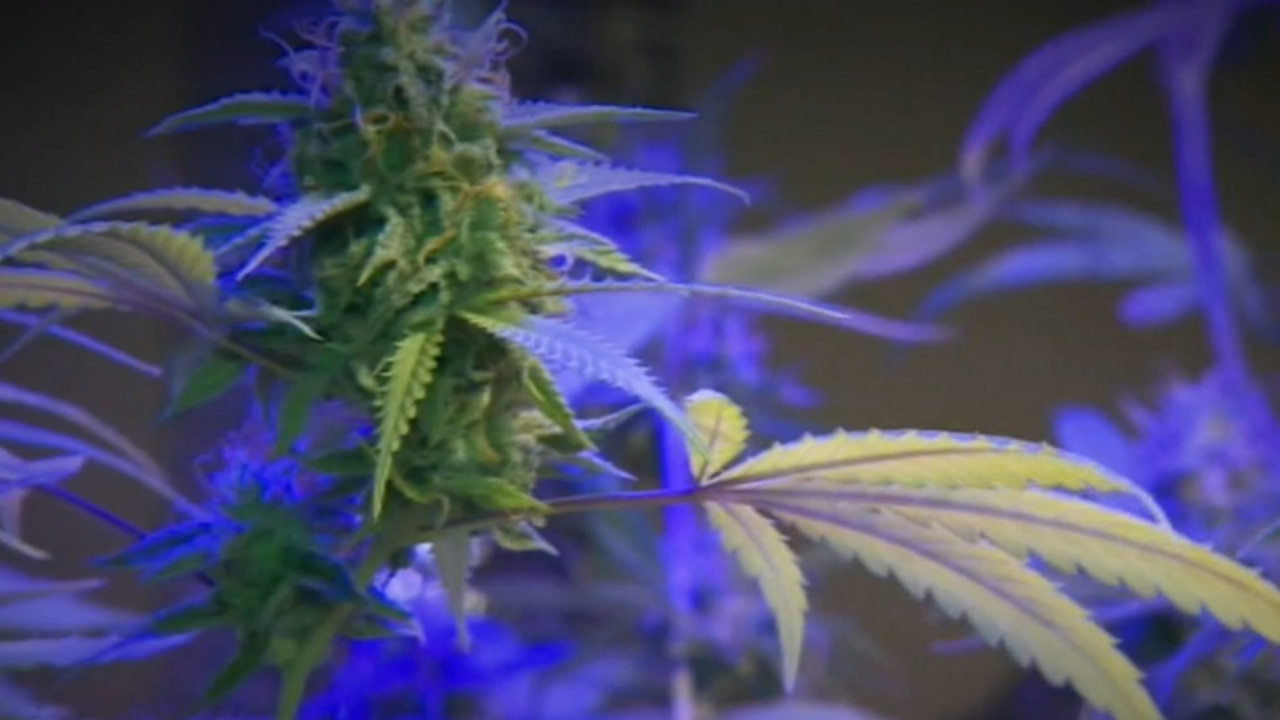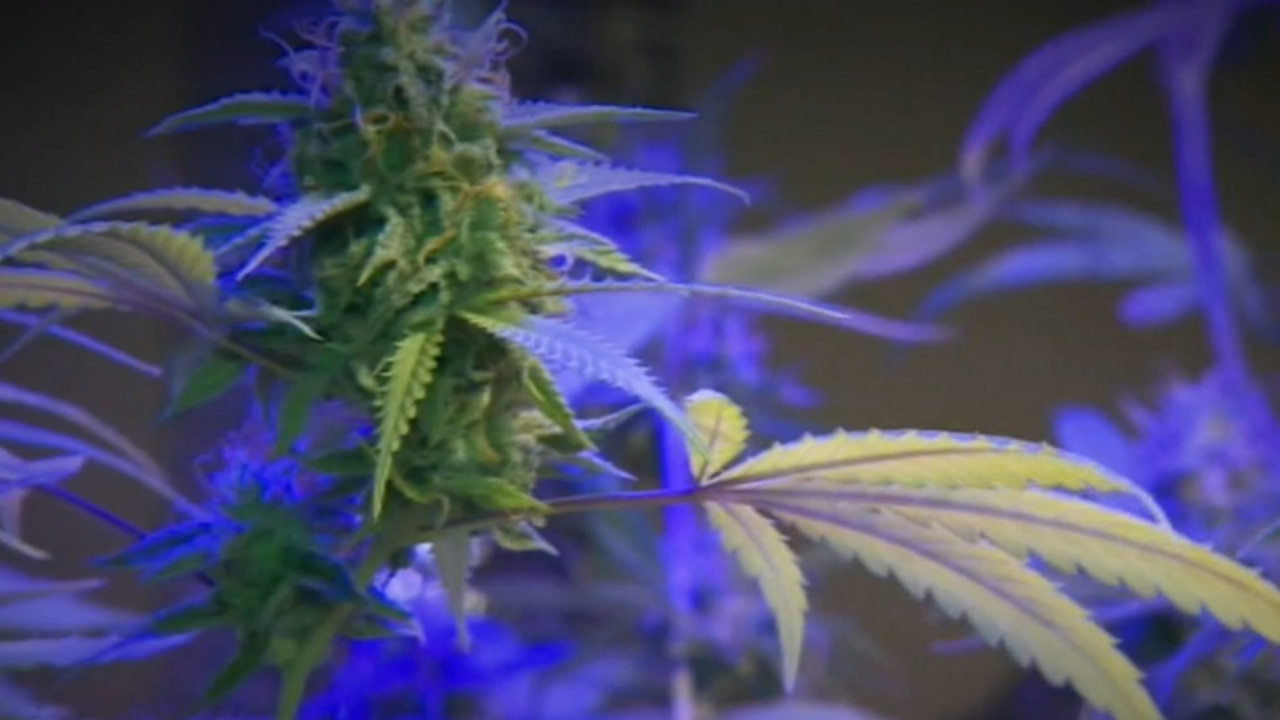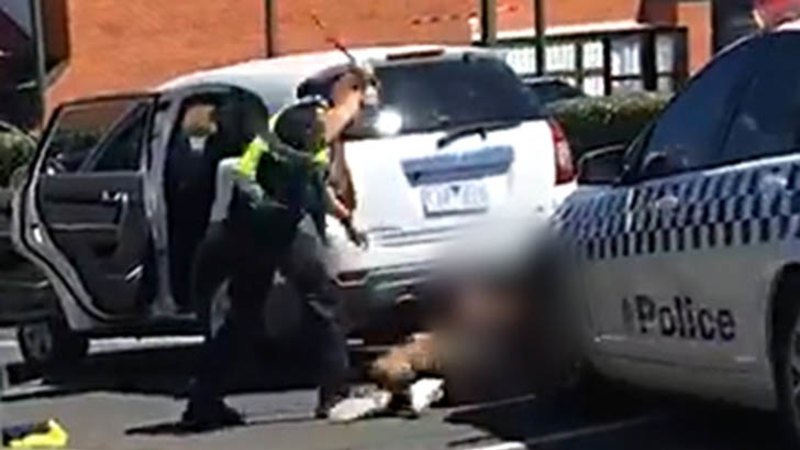 The ACT has become the first jurisdiction to legalise the use and growth of cannabis for personal reasons.
When the Victorian report was in its final stages, the three Labor MPs on the committee leading the inquiry used their majority power to water down the recommendations, in what a fellow MP on the committee called a "galling" last-minute move.
"I found it galling that you could sit in an inquiry for a year, Fiona could do all that hard work, then the government could simply come over the top and change the recommendations before they're made public," said the MP, who spoke anonymously because members of Parliament are prohibited from discussing reports before they are tabled.
OPENING HOURS (24/7)
| | |
| --- | --- |
| Mon-Sun | 6.00 am – 6.00 pm |
Discreet & Secured Shipping Australia, New Zealand & Fiji.
If you have questions, please contact at;
Sales@weedapproach-au.com
Melbourne, Australia
 +61 (03)9028-7276
Weed Approach Australia
Buy Weed Online Australia
A reliable online cannabis dispensary that ships potent weed around the world. Ships to Australia, New Zealand. Cannabis Flowers AU, THC Edibles Australia, Cannabis Concentrates & Vape Cartridges Australia.