Hemp extracts deliver high concentrations of cannabinoid acids in mice due to a 'pharmacokinetic entourage' mechanism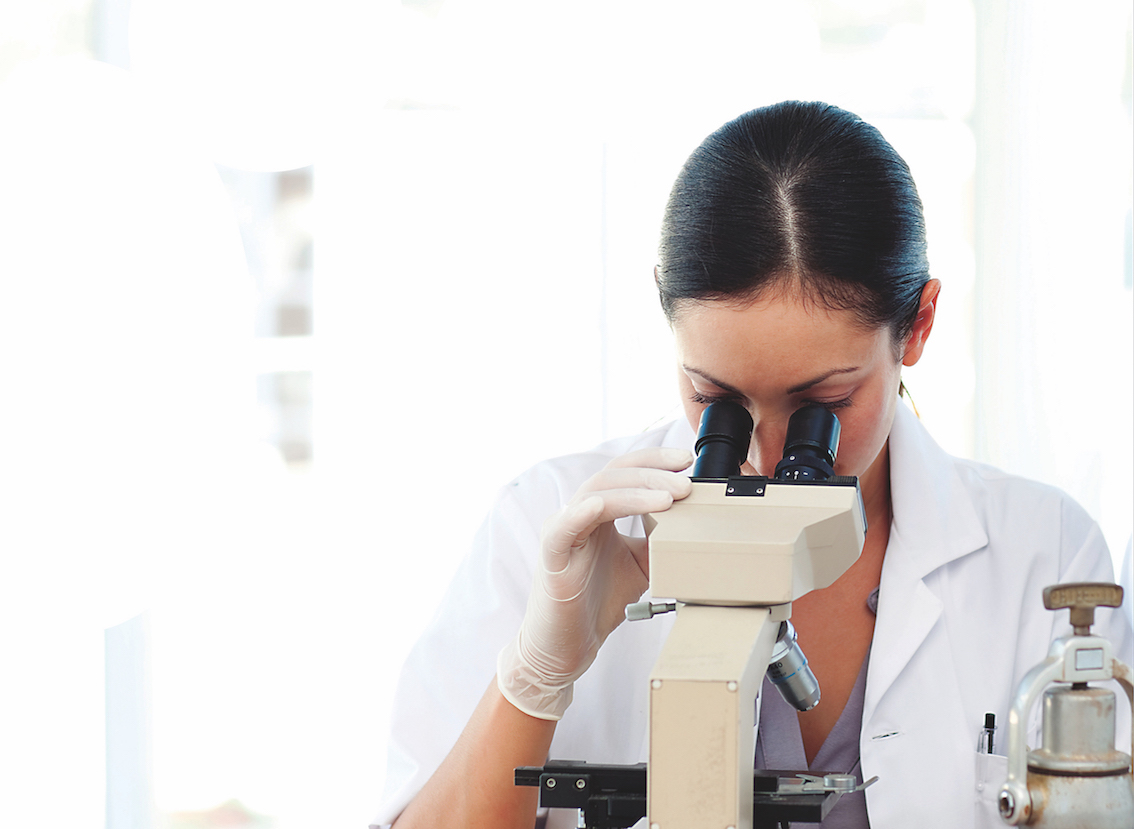 image credit- shutterstock
Pharmacologists at the University of Sydney in Australia have found tantalising clues as to why low-dose CBD products containing a full-spectrum of cannabinoids seem to have therapeutic impacts at relatively low doses.
The study shows cannabinoids in a cannabis extract interact to produce much higher concentrations of cannabidiolic acid (CBDA) in the bloodstream than when CBDA is administered alone as a single molecule.
In fact, the cannabis extract delivered 14-times higher CBDA concentrations in the bloodstream when administered orally to mice.
Low-dose CBD products appear to reduce anxiety and are anticonvulsant agents against seizures. But it remains unclear how these products produce these results.
"Our own preclinical studies show CBDA reduces anxiety and seizures. This result provides us with a pathway to explore why some cannabis extracts yield pharmacological effects in humans at lower doses", said the researchers.
OPENING HOURS (24/7)
| | |
| --- | --- |
| Mon-Sun | 6.00 am – 6.00 pm |
Discreet & Secured Shipping Australia, New Zealand & Fiji.
If you have questions, please contact at;
Sales@weedapproach-au.com
Melbourne, Australia
 +61 (03)9028-7276
Weed Approach Australia
Buy Weed Online Australia
A reliable online cannabis dispensary that ships potent weed around the world. Ships to Australia, New Zealand. Cannabis Flowers AU, THC Edibles Australia, Cannabis Concentrates & Vape Cartridges Australia.